Delivering you the finest food - Since 1994

We are proud to be serving our great meals to our wonderful friends locally in Oxford. With the Head Chef's flaming passion for treating every dish like a masterpiece, we love to tantalise your taste buds with the finest blend of southern Asian spices and carefully selected ingredients. We strive to maintain our authenticity with every walk of life through our warm, friendly and caring quality of service. We welcome a challenge to always increase our knowledge and quality. You can always go for The Classics or try our Chefs Signature dishes - a selection of the Chefs own signature dishes where delicate measures and precision is used.

Our food is prepared and cooked on a daily basis, ensuring freshness and quality is observed at all times.

Kindest regards and best wishes from,
The Team @ Nawabi

ORDER NOW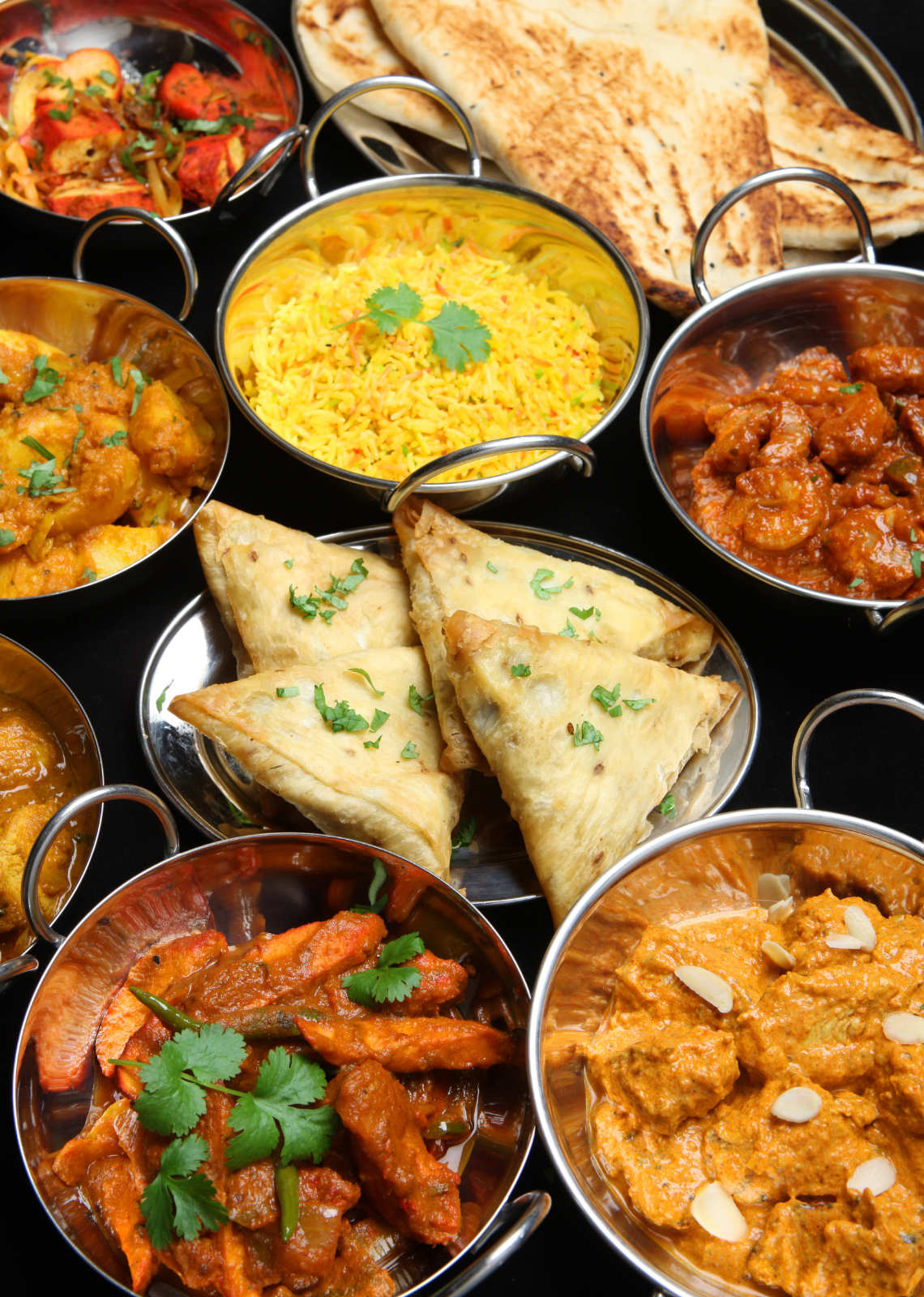 Allergy Info
Do you have a food allergy OR intolerance?
If you have a food allergy or intolerance (or someone you're ordering for has), you MUST phone the restaurant. Do not order if you cannot get the allergy information you need.

CALL NOW

Opening Hours
MONDAY: 5:00PM - 10:30PM
TUESDAY: **CLOSED**
WEDNESDAY: 5:00PM - 10:30PM
THURSDAY: 5:00PM - 10:30PM
FRIDAY: 5:00PM - 11:00PM
SATURDAY: 5:00PM - 11:00PM
SUNDAY: 5:00PM - 10:30PM
** Please note, these may vary on Bank Holidays & Special Occasions**
Our Menu
We offer an exciting menu for you, with all the old favourites as well as some original dishes created by our head chef, that you wont find elsewhere. Plus we offer delicious Kebabs & Burgers. Here are some of the highlights.
"Ordered from them for over 20 years, yes some times you have to wait but thats because there busy so that means the foods not sat there all day and if they ever forget something you have ordered (which is rare) they always make up for it with extras. You know what they say, good things come to those who wait"

TRIP ADVISOR REVIEW

"Tried the Nawabi on a Saturday night having given up on our local. Ordered at 17:00 for 19:00 collection, food ready bang on time. Absolutely delicious. 3 very different mains and all cooked to perfection, lovely & distinct flavours. Will definitely go again."

TRIP ADVISOR REVIEW

"Great takeaway! We tried Nawabi for the first time this evening, ordering a delivered takeaway from their website. It came very promptly (30 mins) and went down well with my family. The Mixed Grill and a Vegetable Bhuna were particular hits with our kids, but we all enjoyed all of it. Overall the whole meal was tasty, well cooked, delivered hot, and good value. We'll very likely order again in future."

TRIP ADVISOR REVIEW

"Excellent Takeaway! We have been ordering takeaways from Nawabi for many years. Food is amazing. Lovely sauces and tender meat. Many of the other takeaways, the lamb is tough and chewy, not with Nawabi. Would definitely recommend."

TRIP ADVISOR REVIEW

"Best Indian in Oxford. Best Indian takeaway in Oxford! I've been getting food from Nawabi for absolute years and never had a bad meal yet! Always quick delivery and polite delivery drivers.. food always hot and delicious! Highly recommend Nawabi"

TRIP ADVISOR REVIEW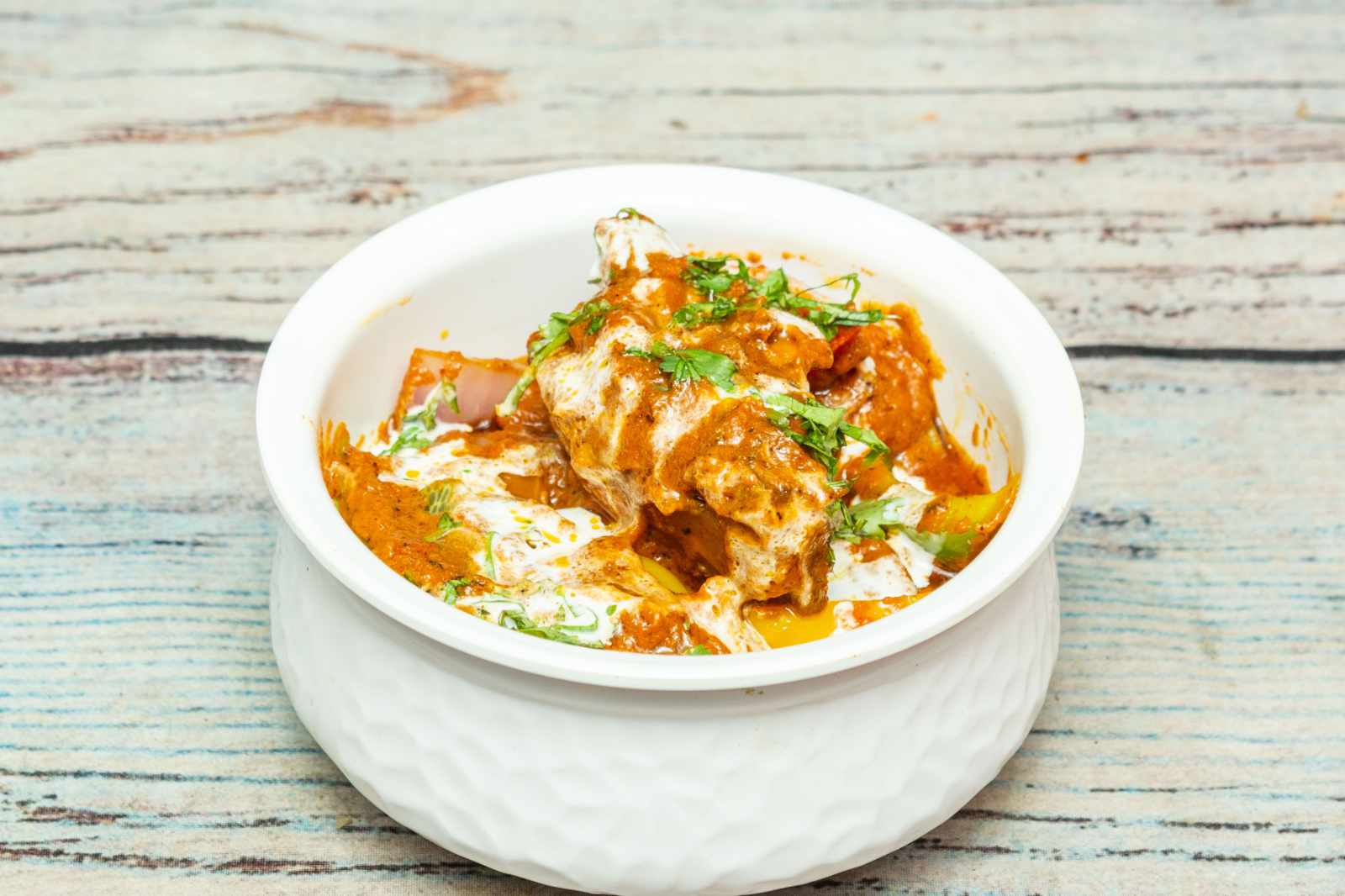 PANEER DUPIAZA
£7.95
Cooked with medium spices, lots of chopped onions and peppers, garnished with fresh coriander.
ORDER NOW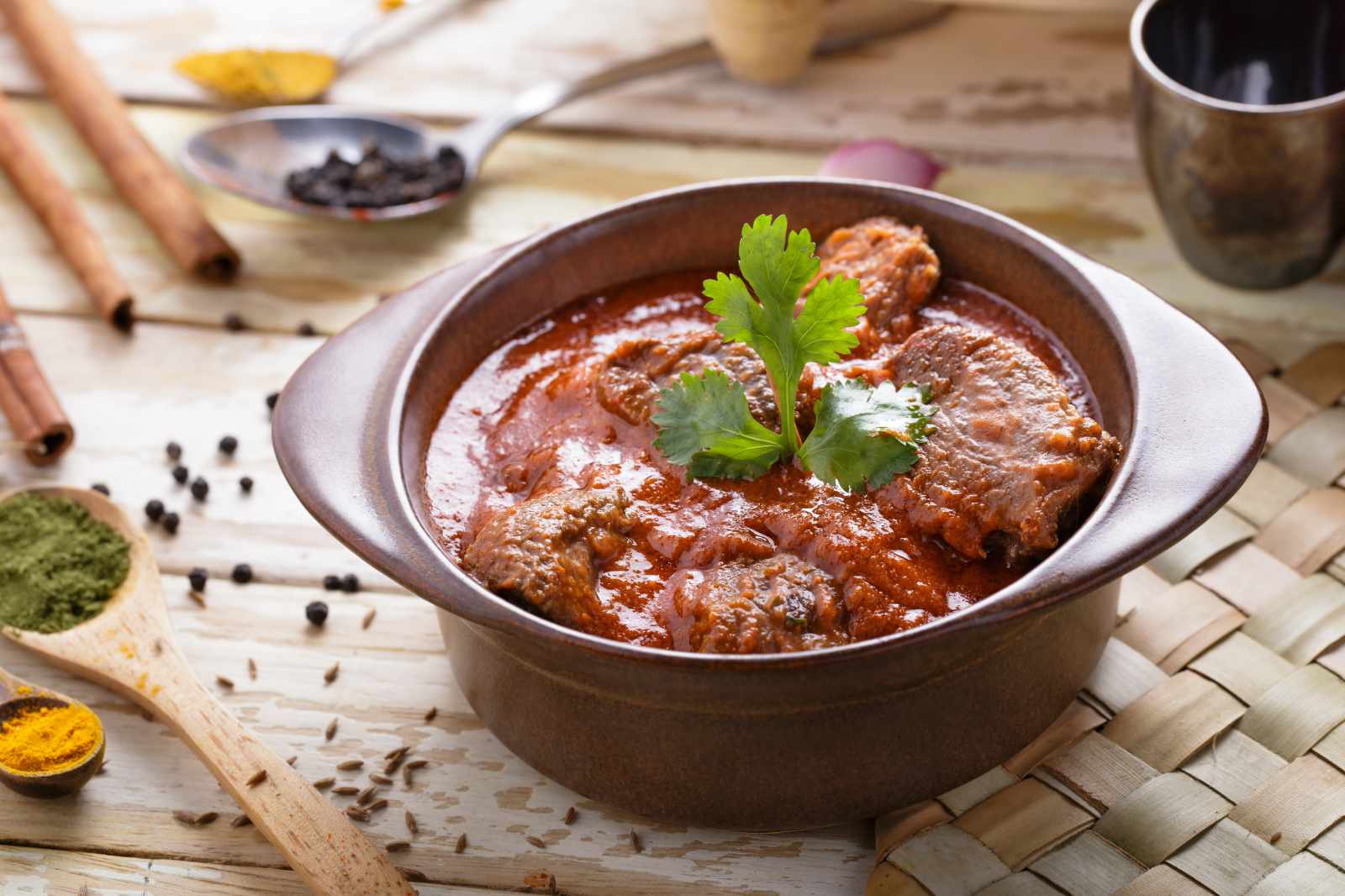 LAMB ROGAN
£8.95

Cooked in medium sauce, topped with tomatoes, green pepper onions & herbs
ORDER NOW
Delivery Schedule
We Offer Home delivery 6 Days a week
From 5:00PM each day
Last Delivery order must be 30 mins prior to closing to be accepted.

ORDER NOW
Delivery Areas

We Offer Home Delivery up to 4.5 Miles
Up to 3.5 Miles
Minimum Order £10 with £2.50 Fee
Over 3.5 Miles £15 Min. Order with £3.50 Fee

ORDER NOW
Delivery Timings

Average delivery time is 30-50 Mins
During busy times this can be much longer, we will confirm time on accepting your order.

ORDER NOW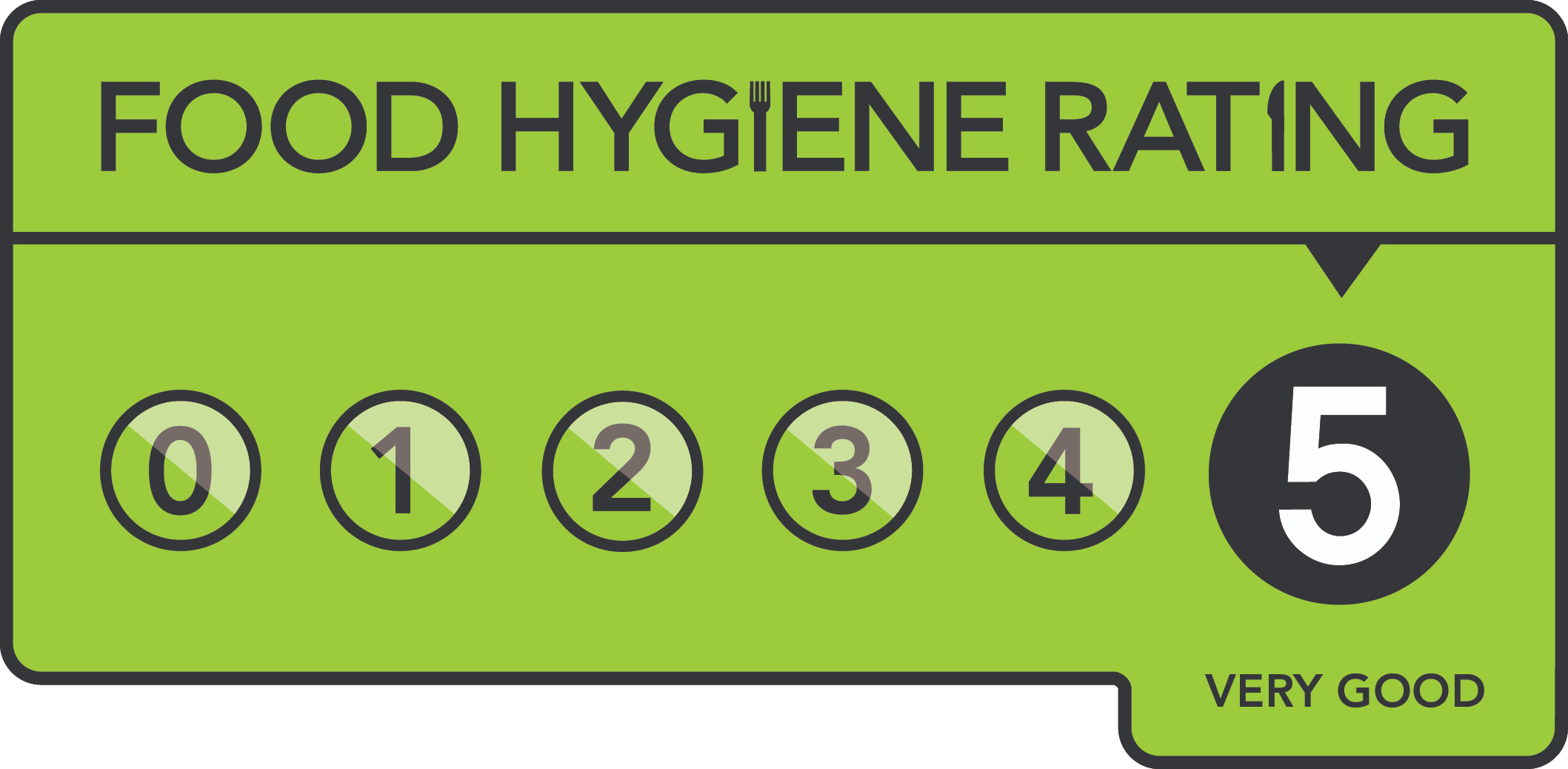 We're very proud of having achieved a 5 Star Food Hygiene Rating. Food Hygiene & Safety is very important to us & we are always striving to ensure all food storage & preparation is in line with the highest levels set by the Food Standards Agency.
Follow Us
Make sure you follow us on social media for exclusive offers & updates. Also, if you have enjoyed a meal from us, we'd really appreciate it if you wrote us a nice review, it really does make a huge difference.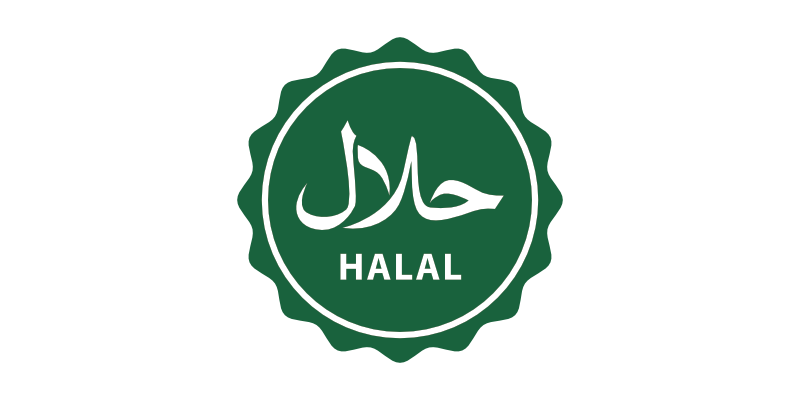 Halal Meat
We want to make sure we cater for everyone. To achieve this, our meat is Halal. Everyone can enjoy our food, safely knowing how their food is sourced.